Hey' yall!
Are you ready??? It's time to embarrass ourselves, safely among friends, and post pictures (many that you would like to forget) from the past! They could be school pictures, family pictures, you know...your 'awkward phase'...actually, the more awkward the better!
As one of the hosts of this link up, I thought I should really embarrass myself...and sure enough, I had a lot of material to work with.
Let the embarrassment begin!
Thanks again to my awesome co-hosts for working with me on this link up...make sure you check them both out!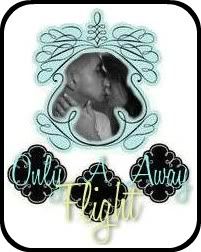 Ready to join in the fun?? Grab the linky below and join us as we laugh at ourselves!